There are two ways of installing composite decking on grass. The first method, directly on top of grass and dirt. The second one is building a raised deck.
Building an raised decking will need more planning and preparation due to using more material to raise it and making sure it is strong enough, however when building a low decking it is more easier due to being on ground level
We have put together some steps to help you get started when building a composite deck on grass.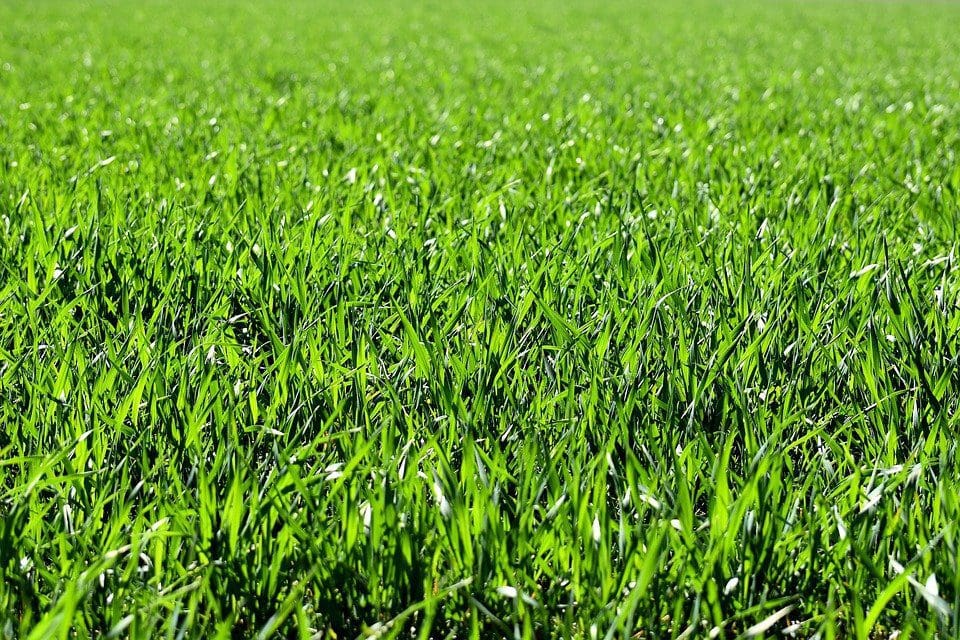 Steps for Building a Deck on Grass or Soil
Select and mark the area where you want to build your deck. This can be done with string and pegs to outline the area.
Remove any plants, rocks, roots, and weeds from the area make sure it is clear because you do not want to damage anything when laying the decking.
Dig down approximately 50 mm. Make sure the ground is flat and level move soil around to flatten the area.
Cover the area with a weed control fabric. This fabric helps prevent any grass growth, which can damage your deck.
After the fabric is down cover it with 40 mm to 50 mm of gravel. This will help and stop any moisture producing.
Now that the foundation is all complete start measuring and cutting your composite boards.
layout all the materials where the decking will be going. This will help you get a rough idea if you need any more decking material or is it enough. Space out the boards by 3 mm, 5 mm, or 8 mm, end-to-end. And make sure you are happy with it before finalising and building it.
Start measuring and cutting materials for the frame. You will need to set up outer joists. The inner joists depending on the layout and design.
Build the frame. Do this by marking the point where the inner joist and the two outer joists meet.
Drill holes using a flat wood drill bit. Drill the coach screws with a drill driver and tighten them into place.
After having the basic frame of the deck, add the inner joists the same way you add the outer joists.
Start laying the decking boards using the fastening system that you've chosen. If you have solid edge decking boards, it is better to use nails or screws. Nail or screw the boards on every joist's intersection.