Welcome to Deckorum
The Composite Decking Specialists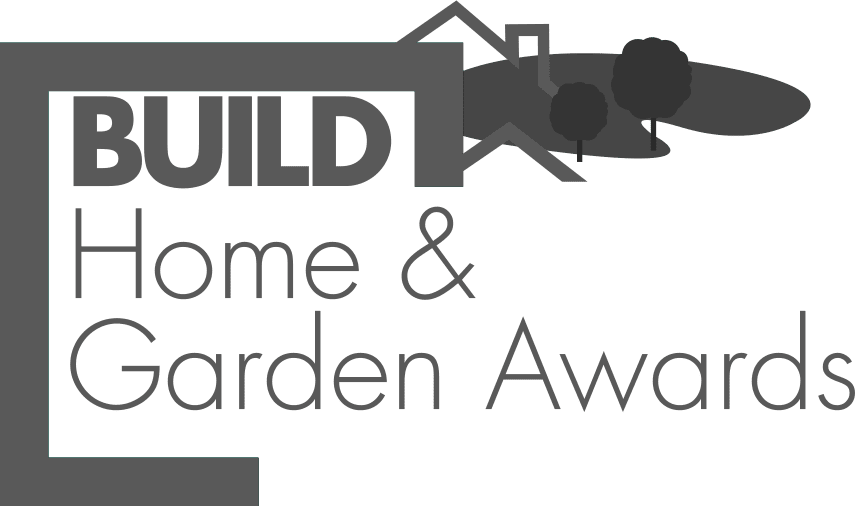 Winner of Build Home & Garden Awards
for Best Performing Composite Decking 2020.
High-Quality Composite Decking In London
You can use many options for deckings such as Composite Decking, Wood, Vinyl, WPVC, and others. With so much to choose from, you may be wondering which one is the best option. There are some considerations to consider, such as if the material is slippery, sustainable or expensive. Buying Composite Decking in London is the best choice for your patio, and why it covers so many benefits that you will hardly find using other materials.
High-quality material
Low maintenance options
Best value for money
Best Composite Decking in London
The Best Composite Decking in London brings a fantastic look and a fantastic value for your money. However, if you don't choose your Composite Decking Suppliers well in London, it also depends on various factors.
That's why at Deckorum, we have a large variety of decking available, which can help your outdoor space look astonishing.
The reason why we recommend composite decking is because wood decking will absorb water and, over time, can reduce the strength of the wood, whereas Composite Decking London will be fully waterproof and not absorb water
Composite Decking London
 will not be affected by insects like termites. That's what most Composite Decking Installers in London will tell you, so you have to keep in mind this option when choosing the suitable material for your patio. It's great because you obtain that much-needed protection for your decking.
Royale Range Decking
A premium composite that's easy on your pocket. With a natural 3D embossed wood grain texture on one side and a grooved finish on the reversible side. .
Sollast Range Decking
Add value and class to your home with this eco-friendly traditional deck. Reversible with varied grooves on both sides.
Why choose Deckorum?
No Maintenance
No need to treat or care for!
Long Lasting
Will not rot, warp or splinter!
Non-slip
Stay upright, even on rainy days!
Eco-Friendly
Made of 100% recycled materials!
Trusted By Thousands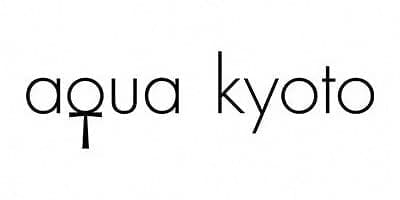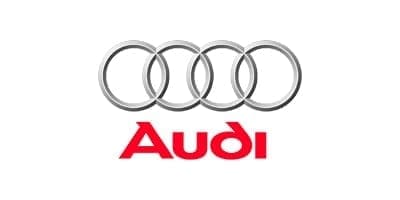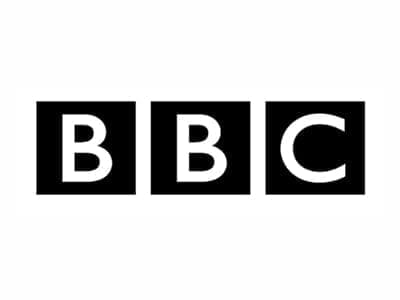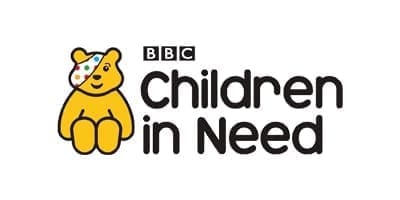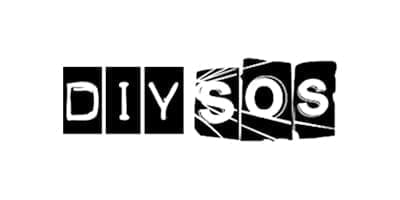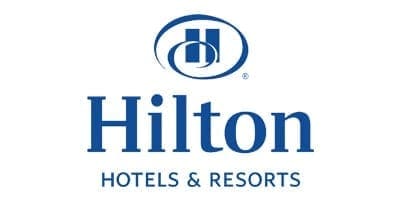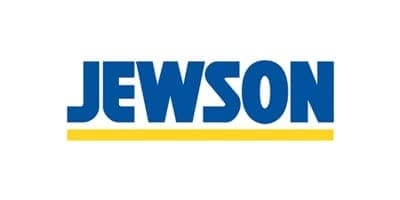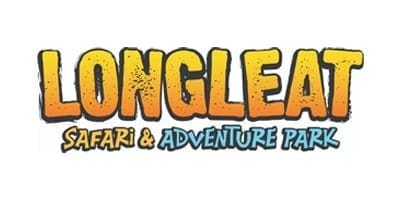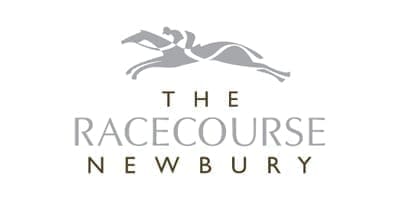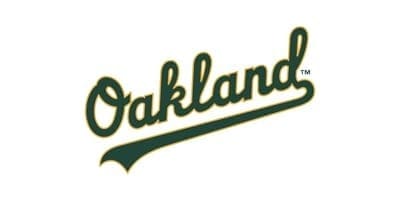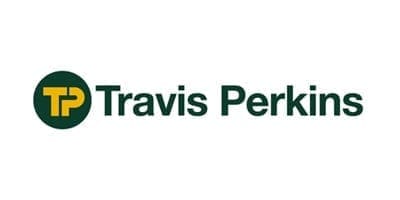 Staff were incredibly helpful
Staff were incredibly helpful, even though I was only placing a very small order which must have been more trouble than it was worth!
— Claire Wright

Easy installation and great finish
The installation was simple and the results look great. Delivery was well communicated so easy to manage. I have a desk job and no labour experience yet I managed to fully install a patio deck as a 1 man band in a day.
— Joe Woods
Request a Quote
Complete the form below and let one of our expert composite technicians guide you through the whole process.
Want to speak to us directly? Call us on 0203 633 4979 and we'll help you over the phone!
Award-winning Decking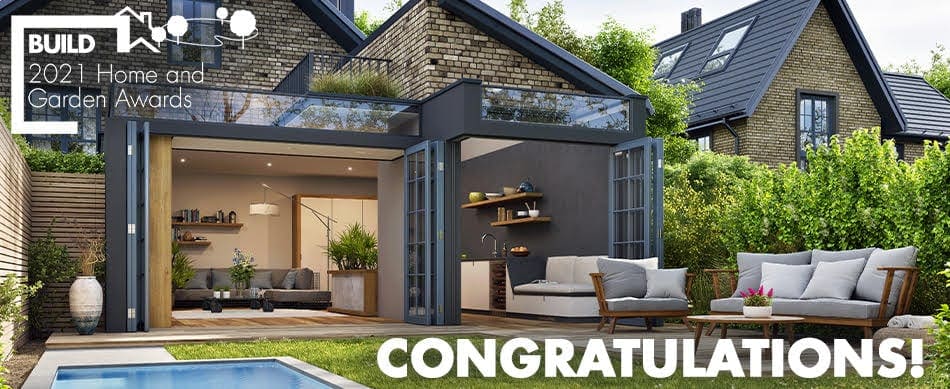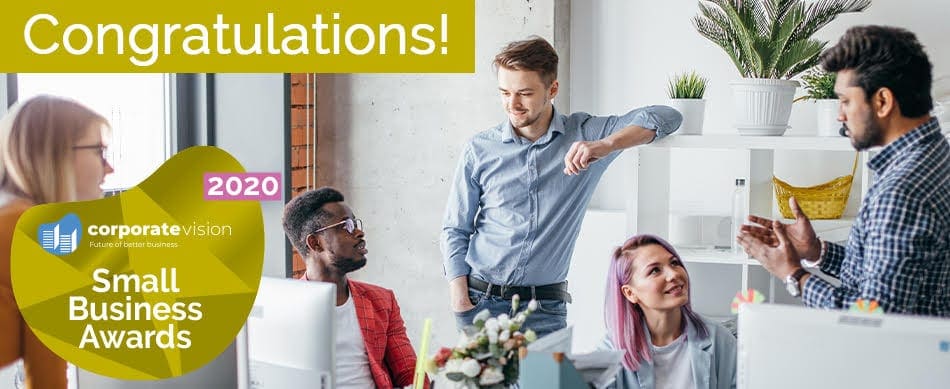 Award-winning Decking