Welcome to Deckorum
The Composite Decking Specialists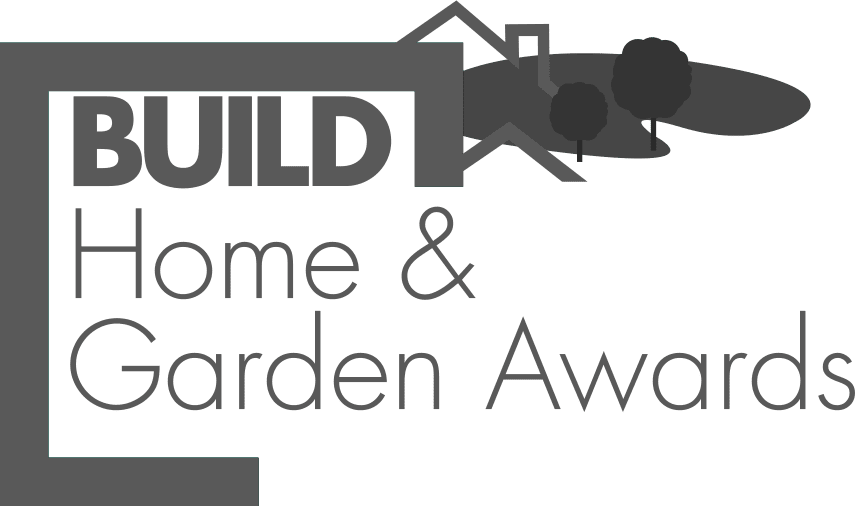 Winner of Build Home & Garden Awards
for Best Performing Composite Decking 2020.
What Is Composite Decking?
Composite decking is made from wood fibres, HDPE also known as high density polyethylene plastics and bonding agents. Homeowners are now considering composite decking over wood because it still has the wooden appearance and saves you more time due to low maintenance.
Composite decking comes in many colours. We have 2 ranges which is the Royale and Sollast decking.
How Is Composite Decking Made?
The composite deck board plastics are mixed and heated with bonding agents then pushed through a mould which will give it the shape and wooden design.
Why Composite Decking Is Different compared to Wood Fibres Decking
Composite decking boards are stronger, anti-slip and more durable than wooden boards. Composite decking does not catch mold. The decking boards which are made from composite all come with warranty which ranges on the duration.
Royale Range Decking
A premium composite that's easy on your pocket. With a natural 3D embossed wood grain texture on one side and a grooved finish on the reversible side. .
Sollast Range Decking
Add value and class to your home with this eco-friendly traditional deck. Reversible with varied grooves on both sides.
Why choose Deckorum?
No Maintenance
No need to treat or care for!
Long Lasting
Will not rot, warp or splinter!
Non-slip
Stay upright, even on rainy days!
Eco-Friendly
Made of 100% recycled materials!
Trusted By Thousands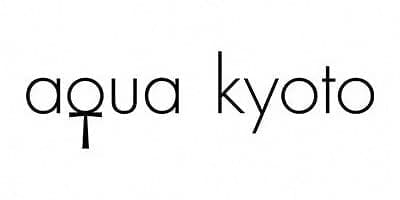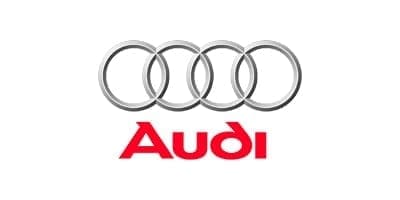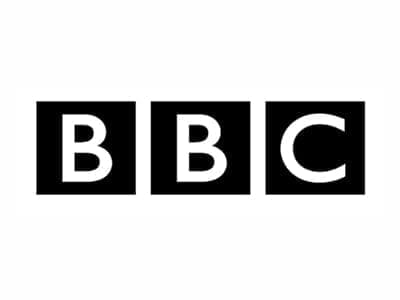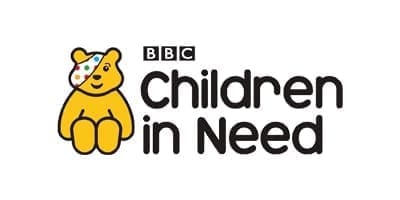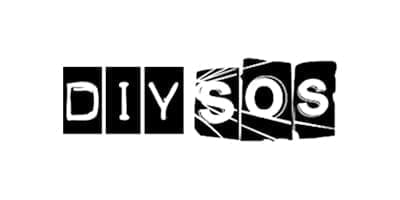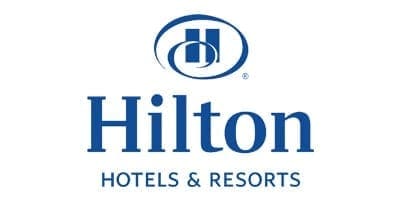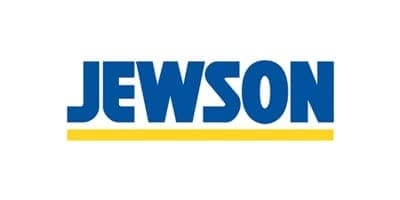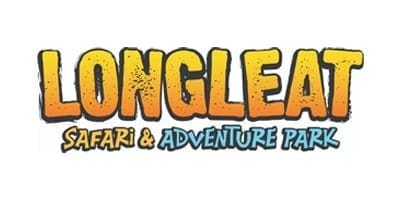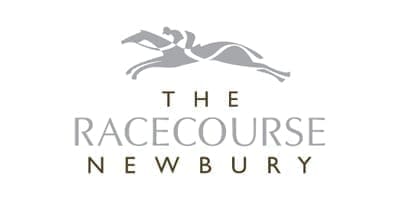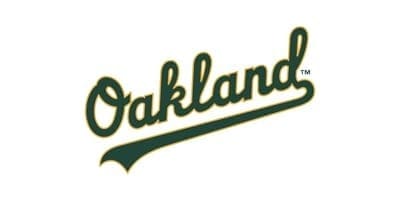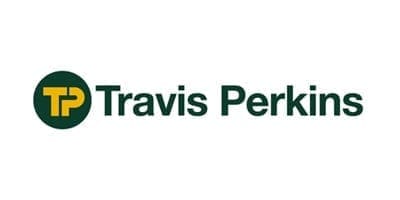 Staff were incredibly helpful
Staff were incredibly helpful, even though I was only placing a very small order which must have been more trouble than it was worth!
— Claire Wright

Easy installation and great finish
The installation was simple and the results look great. Delivery was well communicated so easy to manage. I have a desk job and no labour experience yet I managed to fully install a patio deck as a 1 man band in a day.
— Joe Woods
Request a Quote
Complete the form below and let one of our expert composite technicians guide you through the whole process.
Want to speak to us directly? Call us on 0203 633 4979 and we'll help you over the phone!
Award-winning Decking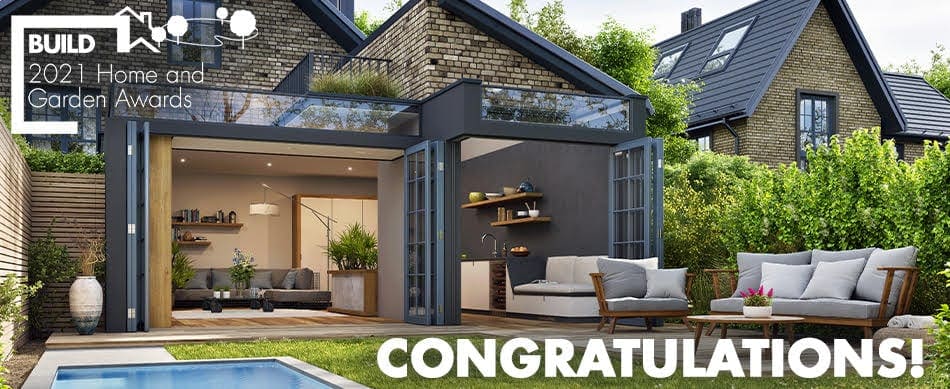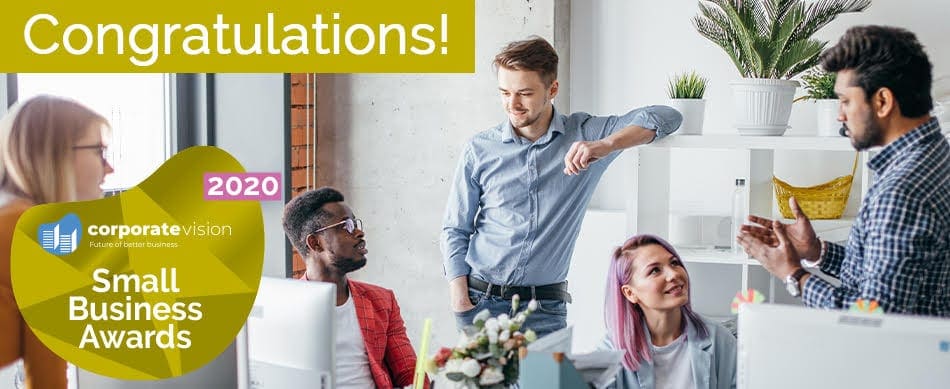 Award-winning Decking